Leicester & revision?
---
If you didn't know that Leicester won the Premier League, then where have you been? Living in a bush? Even my 83 year old Gran knows that Jamie Vardy's having a party, and she can't believe it! Nobody can. How on earth have a team comprised of misfits, free transfers and Marc Albrighton won one of the greatest prizes in football?
It's pretty simple actually. It boils down to an uncompromising belief in their ability and a ton of hard work. Add a bit of passion and desire into the mix and you have a recipe for success. Not just for football. For everything - including revision.
Now let's be honest for a minute. At the start of the season nobody truly believed that Leicester would be crowned champions. Even when they went 10 points clear we all had doubts. But that's not important. What's important is that Claudio Ranieri and the Leicester players thought they stood a chance. An extremely slim chance, but a chance nonetheless.
If you believe that you stand a chance of smashing your predicted grades, or passing that exam you're worried about, then there's a chance that it might just happen. But if you don't, then it won't. End of story.
Don't get me wrong, it's not always easy around this time of year to think like that. We all have those moments when we're down in the dumps and we say to ourselves 'It doesn't matter what I do, I just don't get it' or 'I'm definitely gonna fail. My life's over!' But don't let those moments cloud(io) your judgment. It's within the realms of possibility that you can understand that topic, or pass that exam you're dreading. You're probably just feeling a bit overwhelmed.
When this happens take a leaf out of Ranieri's book. Block out your opponents and focus on the next match. Ranieri never talked about Leicester's rivals or winning the league. He only ever talked about what Leicester had to do to win their next game. Who cares if you're not the pundits' favourite? It has no bearing on your performance. Just focus on what you've got to do next.
If you're struggling with something, don't think about the bigger picture. Stop worrying about the title and just concentrate on the next match. Break it down into small, manageable tasks: Take notes on the difficult topic; Do one practice question; Mark it. If you work like this, the bigger picture will take care of itself. And don't forget to reward yourself. When Leicester kept a clean sheet, Ranieri took his 'lads' out for pizza. If you make some progress with that thing with you're struggling with, treat yourself. Have a game of FIFA or go and meet your mates. It'll keep you going.
Try to maintain that belief and keep on working hard. Who knows - maybe you'll be the one having a party!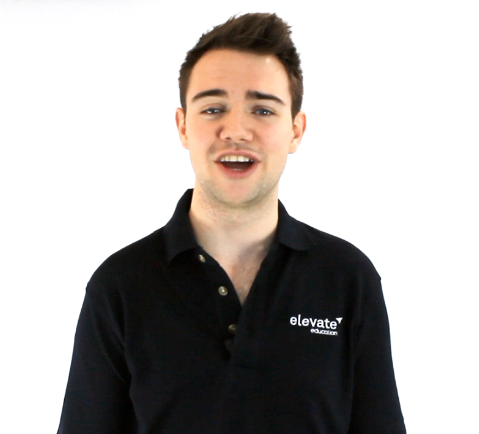 -